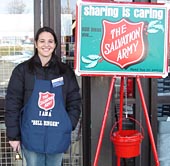 Service Opportunities
Our club members have many opportunities for humanitarian service, both locally and internationally. Rotarians experience the fulfillment that comes from giving back to the local and global communities. In the past few years, C-P-W Rotary Club worked with the Operation Warm Program to distribute nearly 1,000 coats to children in our area; and every year, we deliver holiday meals and presents. Our Club's primary and ongoing Service Project is to to provide support and assistance to the programs and physical building of the Colonial Neighborhood Council.
International Awareness
With more than 31,000 Rotary clubs in over 162 countries, Rotarians gain an understanding of humanitarian issues through international service projects and exchange programs. One of Rotary's highest objectives is to build goodwill and peace throughout the world. Last year, C-P-W Rotary Club helped raise the money to purchase over 1,400 wheelchairs for poor and needy disabled people in Argentina.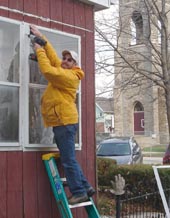 Professional Networking
A founding principle of Rotary was to meet periodically to enjoy camaraderie and enlarge one's circle of business and professional acquaintances. As the oldest service club in the world, Rotary club members represent a cross-section of the community's owners, executives, managers, political leaders, and professionals.
Youth Programs
Rotary sponsors some of the world's largest youth exchange, educational exchange, and scholarship programs. Local Rotary clubs provide innovative training opportunities and mentoring for young leaders and their families. C-P-W Rotary Club funds the Lafayette Scholarship, which awards an educational grant for local students every year, and our club has sponsored several children's literacy programs.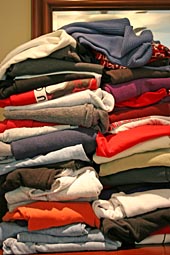 Friendship
Rotary was founded on fellowship, an ideal that remains a major attraction of membership today. Club members enjoy the camaraderie with like-minded professionals, and club projects offer additional opportunities to develop enduring friendships. Rotary club members who travel have friendly contacts in almost every city in the world.
We extend a warm and open invitation to join us, and help us help others in our local community and the world.