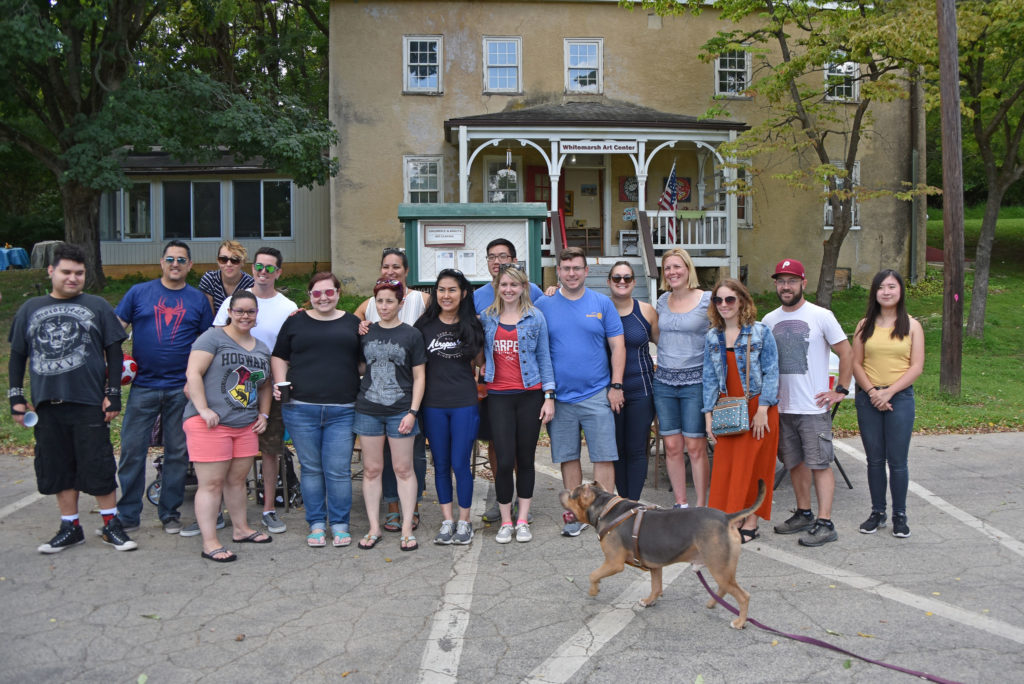 PAY CLUB DUES
CPW Rotarians can pay their club dues using the options below. As of July 1, 2020, CPW club dues are $250/year and may be paid in installments. Eco Club dues are $240/year.
DONATE TO THE ROTARY FOUNDATION
To make a donation to The Rotary Foundation, please click here. Please note that you will need to log into My Rotary to receive credit for your donation. If you have never logged in before, you will need to create an account using your Member ID number, which can be found on your Rotarian Magazine address label. The club secretary can also help you get set up. To learn more about what The Rotary Foundation does, click here.
DONATE TO GUNDAKER
There are only three Rotary Districts in the world that have their own foundations and District 7450 is one of them! Please visit the Gundaker Foundation website to learn more about the role it serves in our district, as well as to make a donation.
ACCESS DACDB
The district uses a database system called DACdb (District and Club Database). You will have received an email when you first joined the club, telling you how to log in. If you are unable to locate this information, please contact the club secretary. Once you log in, you can add a photo and fill out a profile so that your fellow Rotarians can get to know a little bit about you. You can also access contact and club info, as well.
ACCESS MY ROTARY
DACdb is the platform our district uses, but My Rotary is your connection to Rotary International. Once you're logged in, you can access a wealth of information about Rotary as an organization on the Learning & Resources page or take a course at your own pace on the Learning Center. You can also access Rotary's Brand Center, which includes templates, logos, and our brand guide.